I had the opportunity to photograph my dear friend from college and her sweet fiance, now husband. He planned out their whole engagement in detail and asked her to marry him in a hot air balloon, how romantic!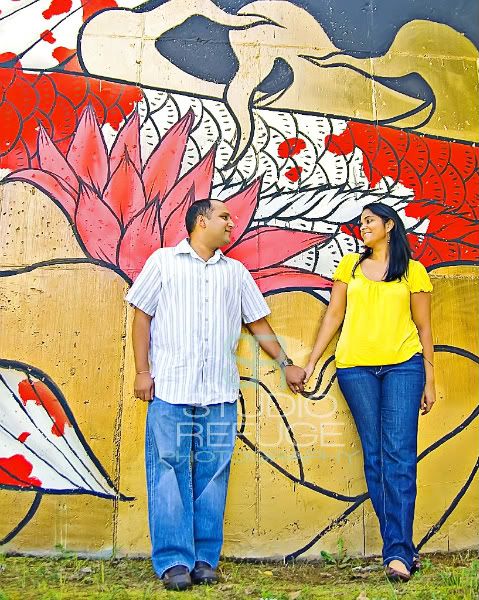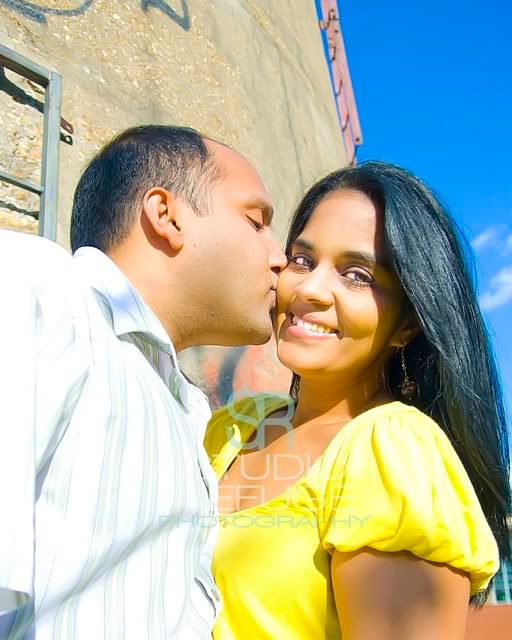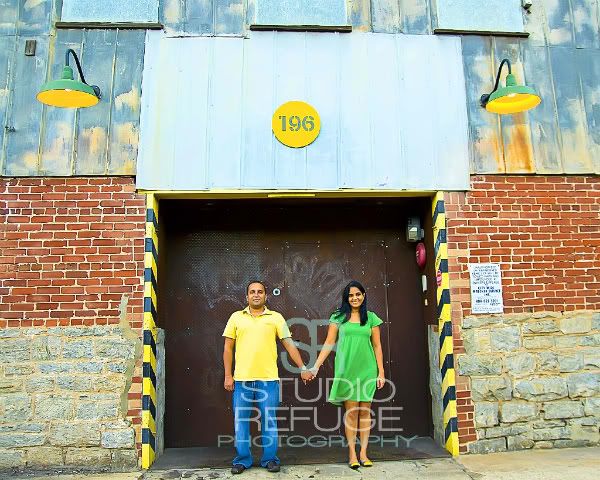 Copyright Julia Jones, Studio Refuge Photography©
Images may not be printed, copied or shared without permission.